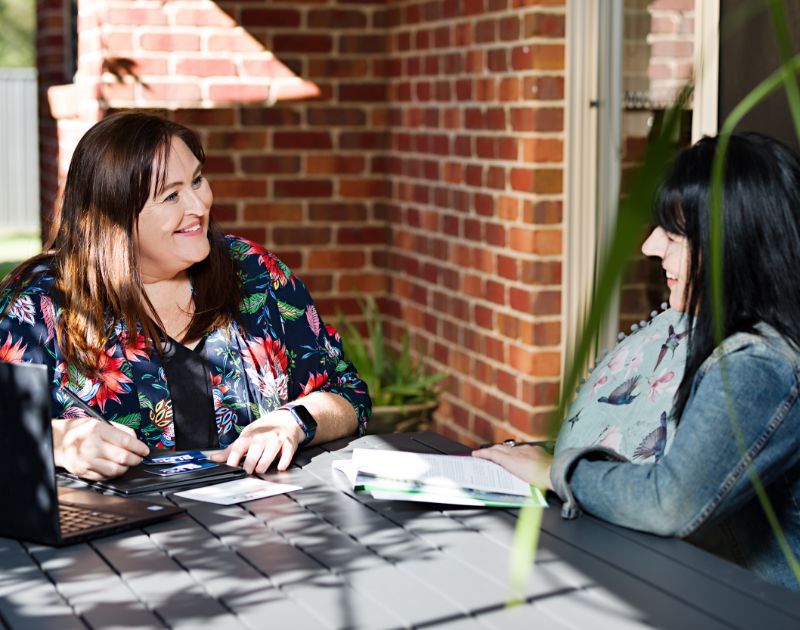 About Us
BL Management Consultants
BL Management Consultants (BLMC) have been operating since 1999 partnering with businesses to bring out the best in their people.
Creating physical and psychological safety has been core to our business delivery, including the way we work with our clients.
We believe in healthy workplaces contributing to healthy communities and have always had a holistic and collaborative approach to how we operate with our clients. We really do care about you and your business.
Our Values
Integrity – honesty and living our values, not being hypocritical but walking the talk
Knowledge – confidence in our support by having over 20 years of experience, being factual, evidence based and up to date
Value - time is a precious resource and we aim to provide value to our clients through being efficient and effective.
Clarity – confusion wastes resources. Clear outcomes and how to achieve these is essential to be solution focused and ensure constructive conversations and outcomes.
Trust – what is any relationship without trust? Fundamental to all we do
Respect and Kindness – like Trust, are fundamental to how we treat people so we all work well together.